Hair care products are available from many sources, but the best quality products are those carried at professional establishments like mine. Don't be fooled by imitations and imposters. To ensure you receive a consistent, exceptional quality product, be sure to purchase your goods from authorized salon professionals. Experience the difference by using the fine products I use everyday and make available for purchase by my clients. I can recommend just the right product to meet your needs.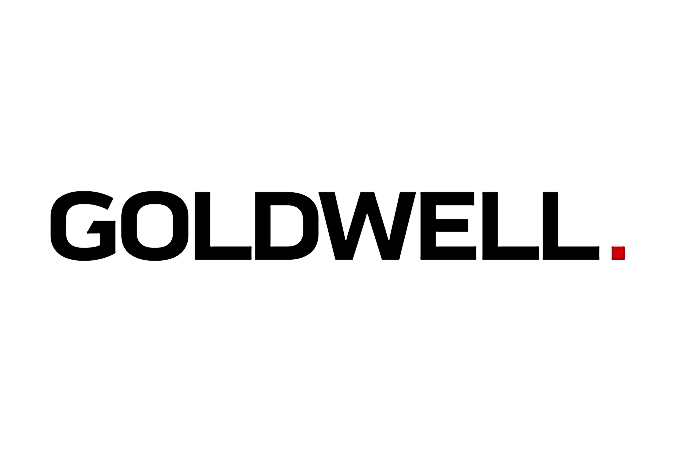 All Goldwell products are developed according to the professional standards of hairdressers. Sound experience and knowledge about hair cosmetic products and their effect on hair and scalp enables them to offer completely individual shampoos and special treatments as well as styling products for all individuals.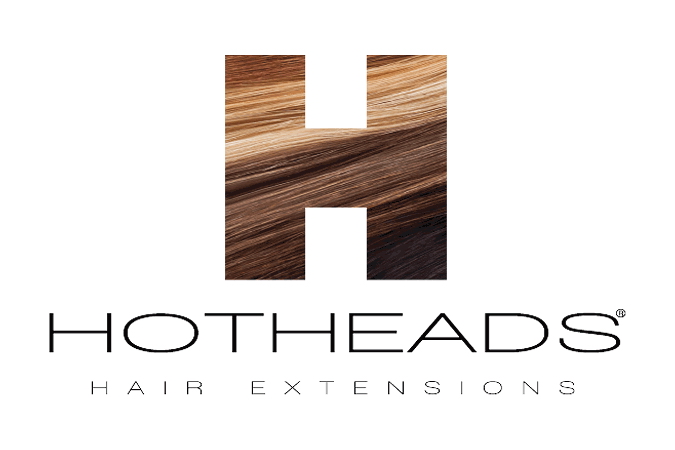 At Hotheads- we believe that one's choice to enhance their appearance with hair extensions should never contribute to hair loss or damage. Our history in hair replacement and hair solutions made this an easy concept to execute. Our company continues to create extraordinary products that are non-damaging and safe while making the application process fast and affordable for industry professionals.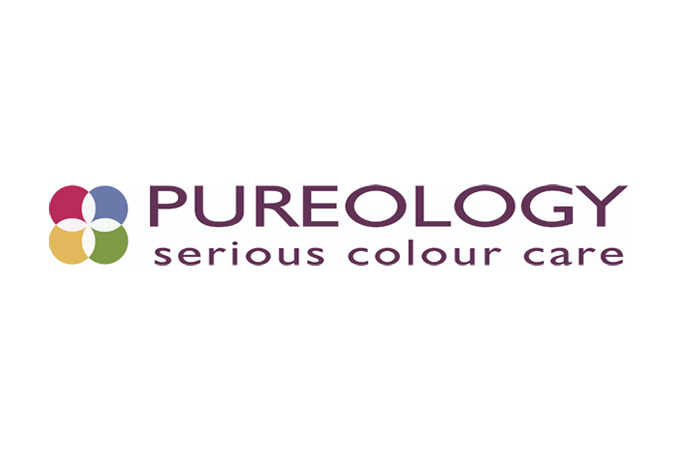 Pureology hair care products are formulated with our Anti Fade Complex of potent antioxidants, sunscreens, and other color preserving UV protectorates. These antioxidants in Pureology's hair products include Heliogenol, melanin, and vitamins C and E. Pureology hair care does not use harsh sulfates that strip color. These ingredients by Pureology, combined, extend the life and vibrancy of hair color. Pureology is 100% Vegan, containing signature blends of aroma sensory essential oils.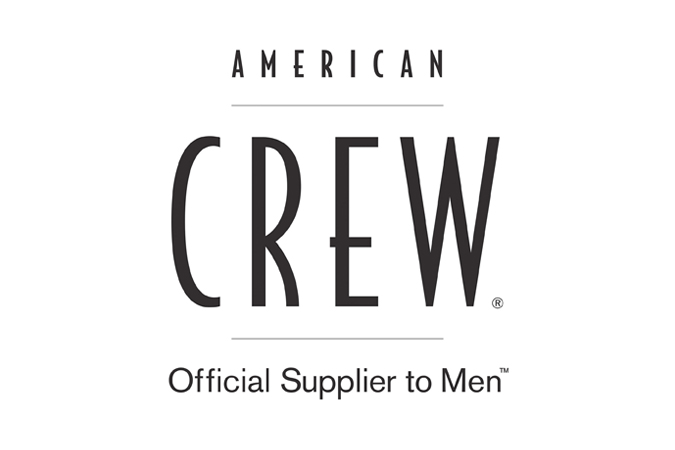 American Crew product line, the leader in men's grooming, is simple, easy to understand and easy to use. The products have a clean, refreshing masculine scent. All American Crew hair care products are water-based and contain natural conditioning agents such as rosemary, sage, thyme, ginseng and aloe providing gentle, effective therapy to the sensitive, often neglected skin of the scalp.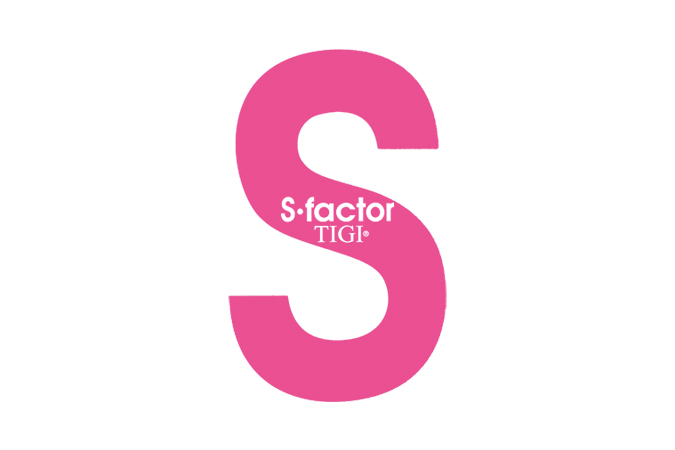 Transcends ordinary and moves into the realm of extraordinary TIGI has entered a new era in hair care by launching a premium range of products that will create hair you've only ever dreamt of! S-Factor is ideal for all hair types as it smoothes straight hair, enhances gloss in short hair, combats frizz-prone curls and calms Afro hair. And the products are also ideal for colored hair; offer heat protective qualities and condition hair effortlessly.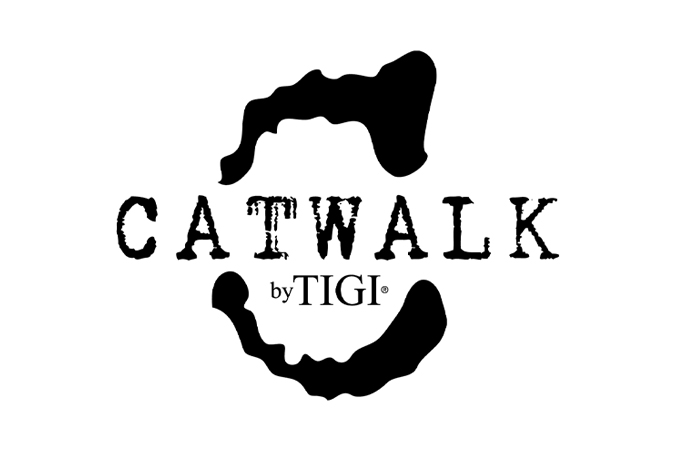 Catwalk Hair Products are designed to be used either individually or in conjunction to give your hair the ultimate in texture, volume and shine.An amazing breakthrough in technology lets you smooth curls, tame frizz, blow dry hair straight. Unique patented formulas work together to help transform curly, frizzy, dry ,hair with color or coarse hair into a salon-smooth style. Our products bring the legendary powers of herbal extracts to hair care for the best of both worlds, the scientific and the natural.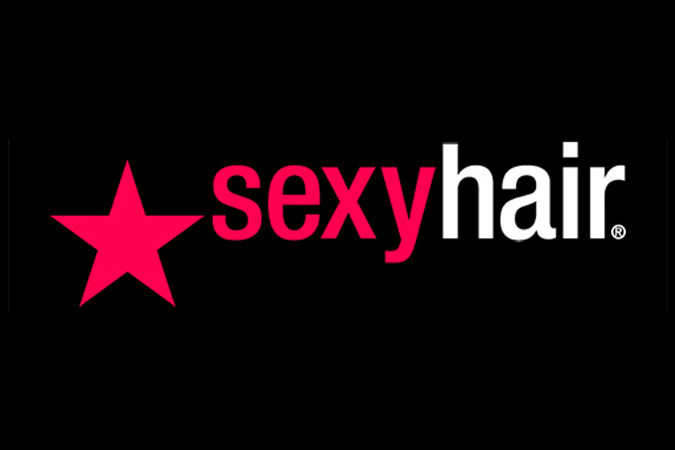 SEXY HAIR CONCEPTS is a vanguard, hairdresser-led enterprise in the professional beauty industry that is committed to enhancing the human potential of its members by creating fun new products that summon emotion, and educational systems that provoke thought and artistry.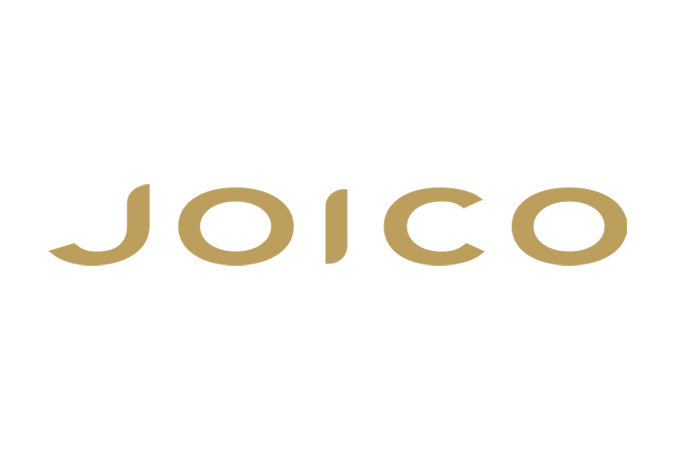 Joico International offers over fifty products – including the Joico Collection, The K-Pack Collection, Con_text, I-C-E Hair, Vero and Triactive Systems – that reconstruct, revitalize, and color for beautiful, healthy looking hair. With Joico there is something for everyone.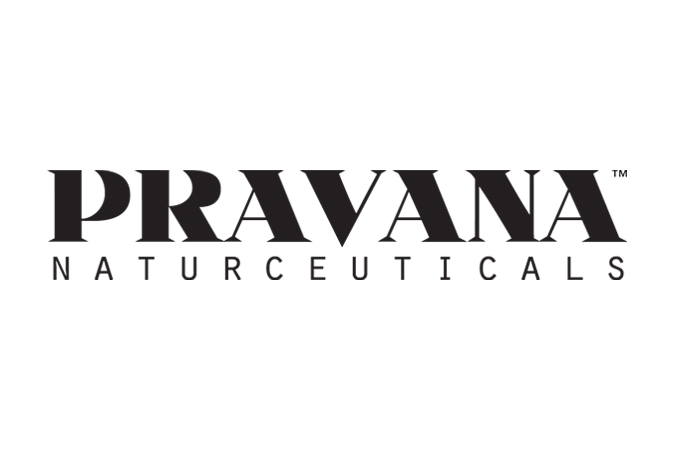 PRAVANA is proud to unveil a unique collection of highly sophisticated and professional products paired with enlightening education to guide you in your evolution of beauty. Even the name PRAVANA has an ancient Sanskrit meaning of "the source of all things." It all begins within ourselves. PRAVANA products are a unique hybrid of European artistry, ancient Mayan natural botanicals and innovative American technology. The end result... a global fusion of excellence.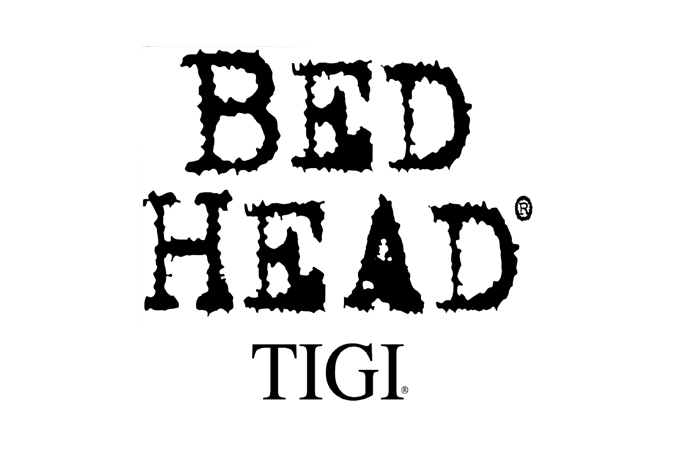 Doesn't matter if you are a Blonde, Red Head, or a Brunette....we have shampoos, conditioners, and styling tools to complete you lifestyle. TiGi is fresh, and always innovative. The best part is that TiGi and Bedhead products work wonders for styling and maintaining a healthy and happy head of hair.
All logos appearing on this page are trademarked (™), restricted (®) and/or copyrighted (©), and are the exclusive property of their respective owners. The inclusion of these logos in no way implies any official endorsement by the companies represented.